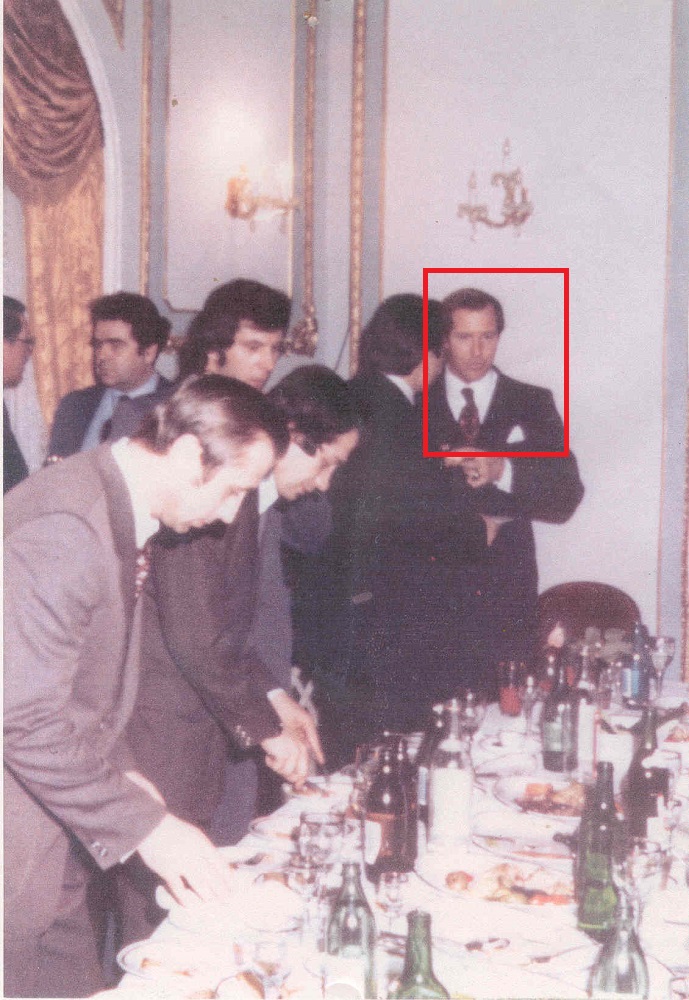 Area Manager, Eastern Europe (7 countries), selling engineering systems and processing machinery (rubber & plastics), giant machine tools.

Senior Sales Representative, Central Pacific, McDonnell Douglas Corp. Selling commercial jetliners to Taiwan, Hong Kong, Indonesia, Papua New Guinea.

Sales:  microcomputers, mini and mainframe (IBM) computers, 

Commercial Officer,  Quebec Govt./Canadian Consulate, Los Angeles.

Owner/President. OFF SHORE TRADING, an export company ; VIRGIN FOODS,  an import company. 

Sunlight Group, a  commercial entity combining writing/publishing, education, and  select marketing ventures . (Presently active).